By Parsons Team
Seattle locals know the magic of summers in the Pacific Northwest. Perfect temperatures, blue skies, boats scattered across Lake Union, friends enjoying a drink at their favorite brewery, families walking their dogs around Green Lake…the list is endless.
Whether you're planning a trip to Seattle or you're a long-time local, take some ideas from the Parsons team on a perfect Seattle summer day:
Maddy: A walk along the waterfront at Gas Works Park, followed by coffee at Miir. Spend the afternoon at the Fremont Sunday Market scouring vintage finds and delicious food trucks. End the night with a boat ride on Lake Union and fish and chips at Ivars!
Joanie: For a fun evening or for out-of-town guests, I love taking the ferry to Bainbridge Island for dinner, followed by a ride back around sunset. My favorite spots on the island are Harbour Public House and Café Nola.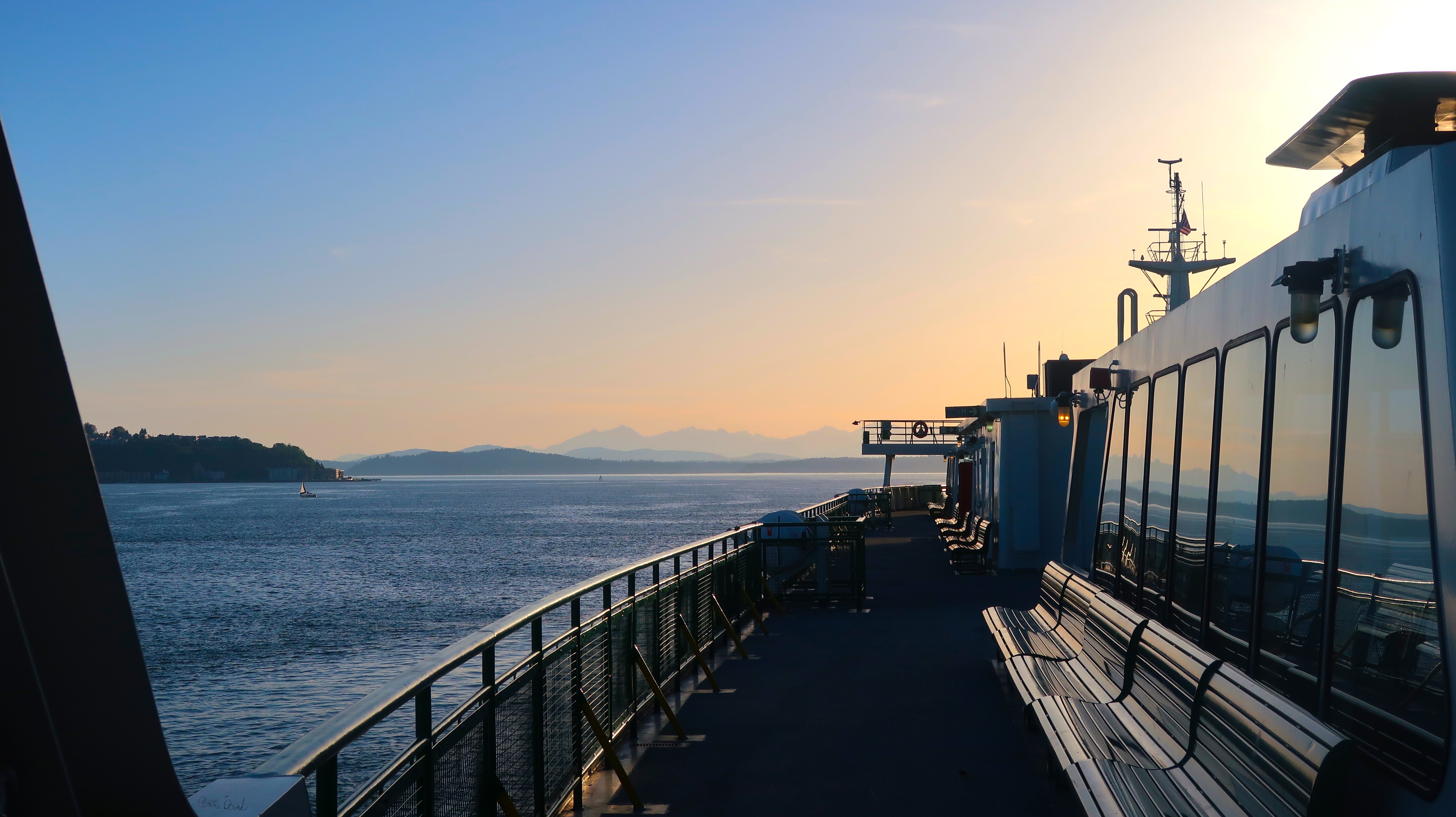 Sarah: Kayaking by Golden Gardens beach at sunset. And, more often than not, catch crab to bring home for dinner!
Eric: Morning bike ride to Alki Beach followed by a Top Pot maple bar and tea on a bench with a view of the Sound. Take in the beach volleyball, designer dogs, peacocking rollerbladers and circus bike rentals in all their glory. Return through the Locks, then hit the Ballard Farmers Market and finish with a pint at one of the many breweries in Ballard. All the best of Seattle in one ride!
Kelly: Take a day trip from Seattle to Vashon Island, Port Orchard or the San Juans! Explore a fun new town for the day – they are full of beaches, boardwalks, friendly people, cute shops, amazing seafood and great coffee.
Maggy: For me, a perfect Seattle summer day consists of paddle boarding on the lake, scouring local boutiques and galleries and attending an outdoor concert at Marymoor Park. No summer is complete without visiting the San Juan Islands and grabbing ice cream in Friday Harbor. Favorite Seattle eateries: Bakery Nouveau and The Pink Door.
Lilah: Here's one of many awesome summer days we love: First, hiking with my daughter at Cougar Mountain or another beautiful nearby spot, then heading back to the city for a picnic, followed by a sunset dinner and swimming with family or friends at Alki Beach or Lincoln Park. If I'm lucky, I might even be able to catch a late show or performance. Seattle is the best!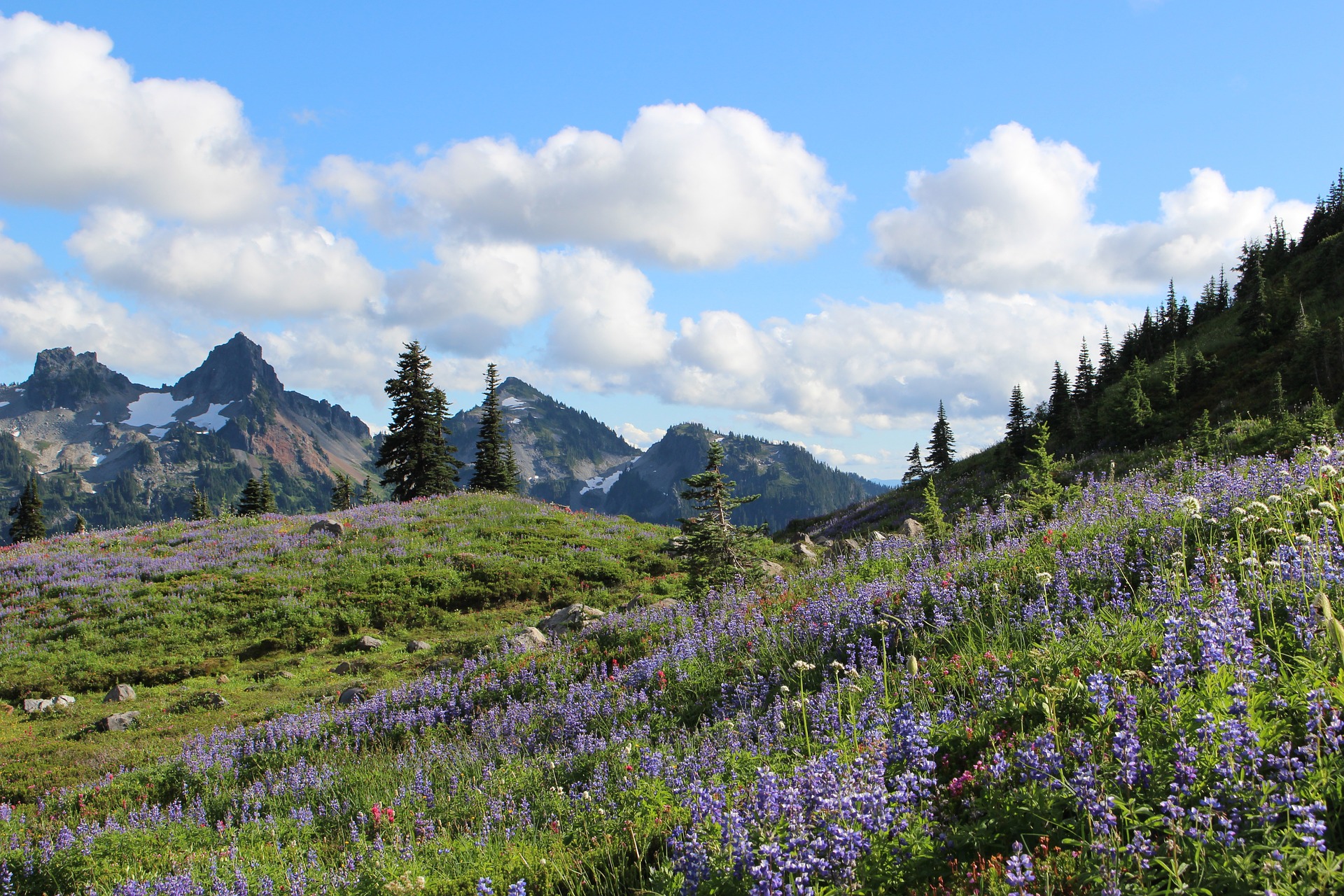 Natalie: Camping anywhere in the beautiful PNW with a pack of dogs, gaggle of kids and hilarious friends. Enjoying sunset cruises on our old boat. Cooking delicious meals for my family with the harvest from my urban garden.
Pam: For me, summer is all about creating magic and happiness from my local farmers market in Edmonds, and then getting outside to work off the calories! Wild King Salmon, organically grown vegetables and locally baked bread come home every week, and then I invite a lucky friend over to join me for my favorite dinner, paired with a delicious bottle of crisp white wine. Perfection!